Responsibility
We undertake responsibility. We are responsible for our own behavior, our clients, our society and environment.
ABOUT US
New China Chemicals Co., Ltd. (NCC) was established in 2000, with headquarter located in Tianjin China and overseas offices in Peru, Colombia, Hong Kong and Egypt. By providing customers with high quality chemicals in consistent, stable and safe manner, New China Chemicals is dedicated to support customers in their purchasing cost down plan, and becoming one of the most efficient and reliable links in the customer's value chain.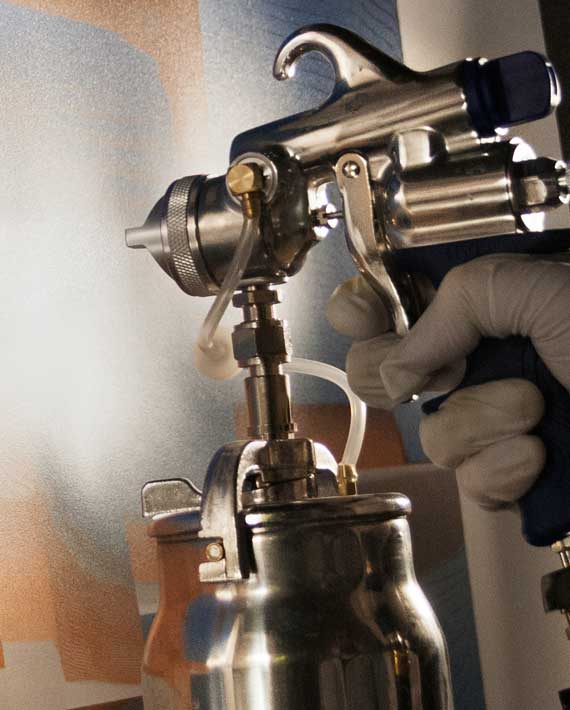 Development strategy :
Following the principle of "SINCERE SERVICE, SUCCESS SHARING", to set up international sales network, to act as a convenient and high-speed bridge between producers and users, by fully taking use of local and international company advantage and cost advantage, as well as high speed development of China.
" Quality is always priority. We pursue excellence in product quality, handling process, service and management. "
" We value professional and personal integrity above all else. We achieve our goals by being honest. We earn trust with every action, every minute of every day. "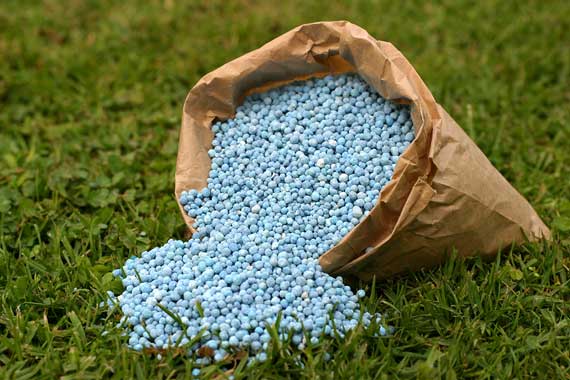 CONTACT US